C42 Foundation Brush
Regular price

Sale price

$45.00
The Rose and Ben Beauty C42 Foundation Brush offers a unique curved and sloped brush head designed to mimic – and elevate – the intuitive product application used with fingers. Its densely packed fibers press the product seamlessly into the skin for buildable coverage without streaking or wasting product. Use pressing motions with this brush for fast yet controlled application of liquid, stick, balm, or cream base products.
Dramatically angled ferrule gives fiber maximum control, with higher density at its base yet more flexibility at its peak.
Designed using 100% vegan, cruelty-free synthetic PBT fibers that are highly dependable, versatile, and easy to clean.
This luxuriously-soft & strong synthetic fiber is high-performance and does not absorb excess product or shed.
Brush Care

Rose and Ben Beauty brushes are made using the highest quality materials, hand-crafted by skilled artisans, and manufactured using clean and socially responsible methods. To ensure the integrity and longevity of your brushes, cleaning and care is recommended based on your frequency of use. 

Make Your Brushes Last Using These Methods:

Use brush cleanser, mild soap, or gentle shampoo when cleaning your brushes.Add the brush cleaner directly to the brush head.Without adding any water, work the cleanser into the brush fibers.For faster deep cleaning, use a silicone brush cleaning pad.Rinse thoroughly with warm water.Squeeze out excess water from fibers and gently reshape brush head.Lay flat to dry.

The Setting Puff cleaning instructions:

Hand wash gently using a gentle soap or cleanser and water, then rinse thoroughly. Lay flat to dry.
Share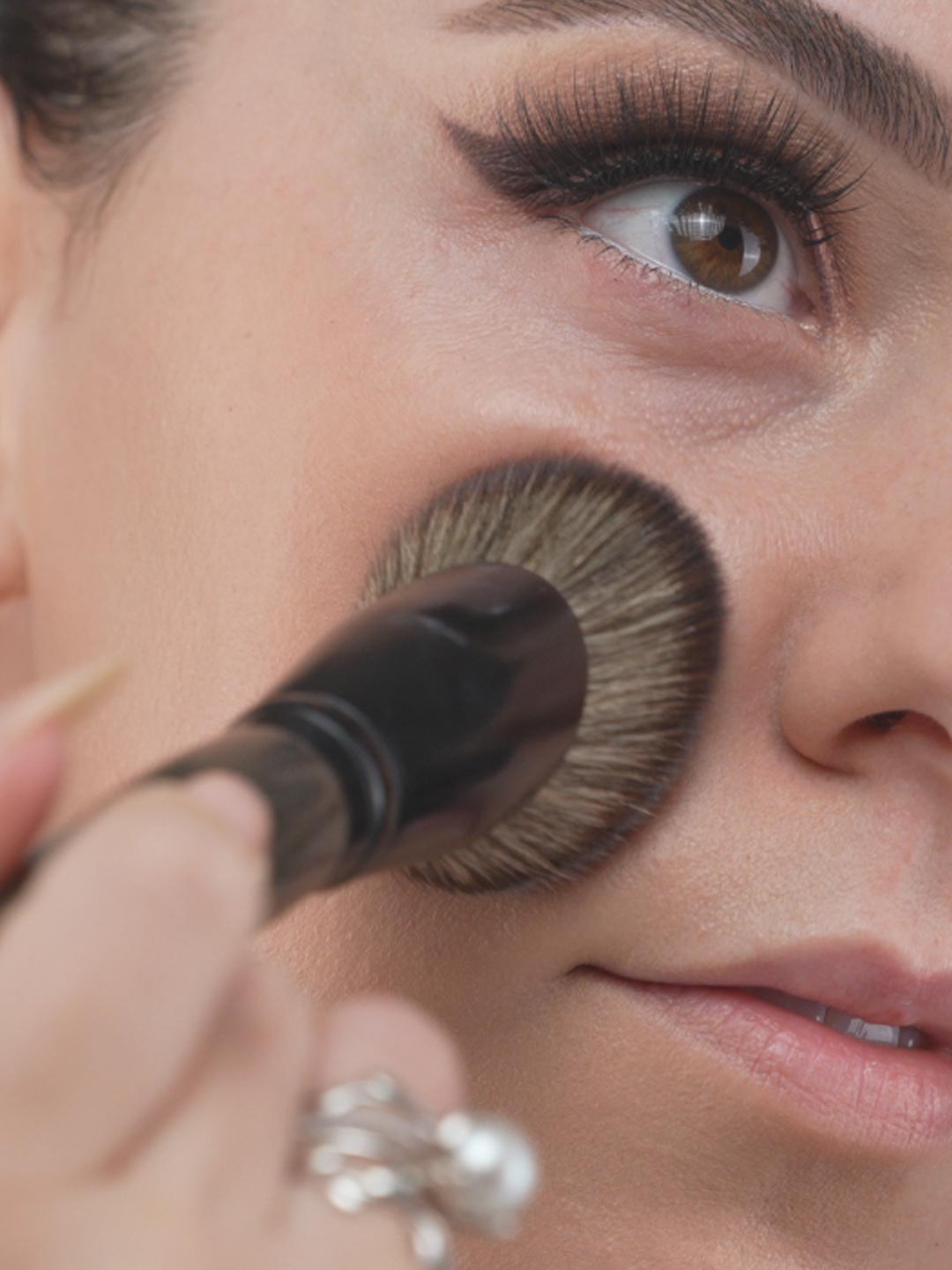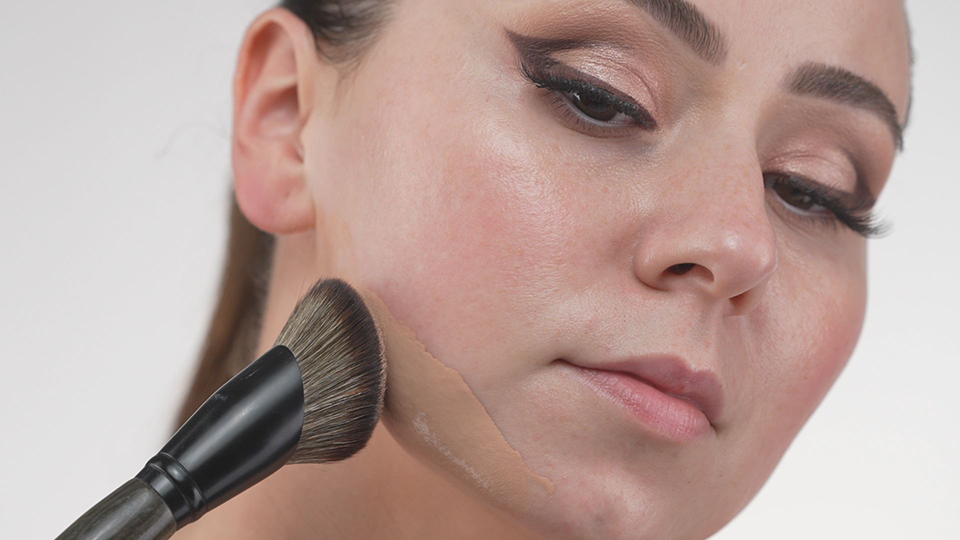 Three Simple Tips For Complexion Perfection
Begin with a small amount of product that you have allowed to warm on the back of your hand and then apply gradually in thin, even layers.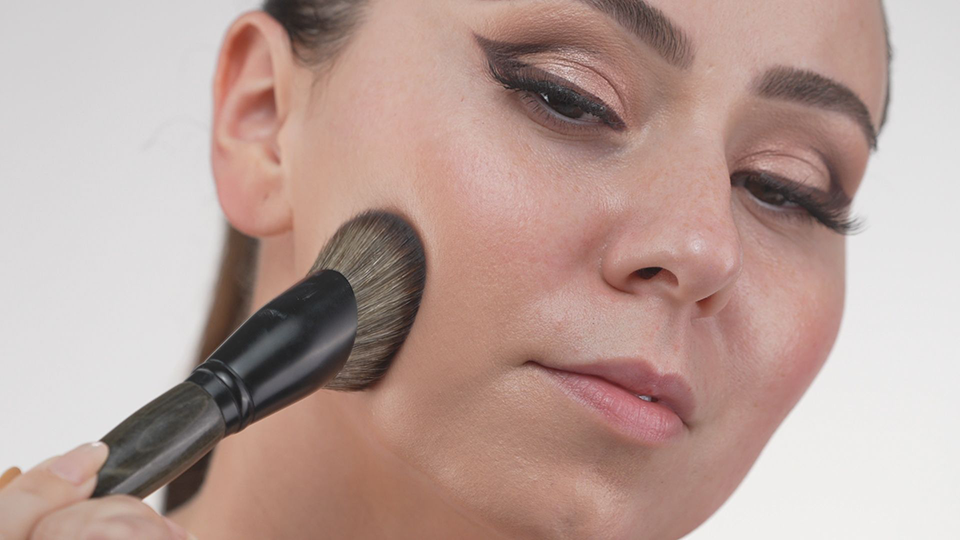 Use pressing motions rather than swiping motions to seamlessly blend in your foundation. Pressing allows for the patented fibers to distribute product evenly and provides consistent coverage.
Trust the process
Handcrafted and cruelty-free, Rose and Ben Beauty makeup brushes are designed to heighten technique and explore the joy of makeup application.