Essential Travel Brush Set
Regular price

Sale price

$135.00
A masterclass in a flash! The Essential Travel Brush Set makes getting ready quickly as easy as 1, 2, 3, 4, 5. Featuring five all-new, essential brushes Rose designed that build and blend a full face of makeup at home and while you roam. Mid-sized brush handles add the convenience of portability while ensuring high functionality. Housed in a unique, expandable, zippered pouch that can literally stand on its own (and fits our entire line of artistry brushes, as well!) this collection is as fab as it is functional.
As with all Rose and Ben Beauty makeup brushes — they are cruelty-free, responsibly made and densely packed with ultra-soft fibers for a perfect application every time. Grab this complete set today!
This limited time set includes:
Cream to Powder Complexion Brush
Cream Sculpting Brush
Cream Concealer Brush
Cream to Powder Eye Brush
Sculpting Detail Brush
Standing Brush Case
Brush Care

Rose and Ben Beauty brushes are made using the highest quality materials, hand-crafted by skilled artisans, and manufactured using clean and socially responsible methods. To ensure the integrity and longevity of your brushes, cleaning and care is recommended based on your frequency of use. 

Make Your Brushes Last Using These Methods:

Use brush cleanser, mild soap, or gentle shampoo when cleaning your brushes.Add the brush cleaner directly to the brush head.Without adding any water, work the cleanser into the brush fibers.For faster deep cleaning, use a silicone brush cleaning pad.Rinse thoroughly with warm water.Squeeze out excess water from fibers and gently reshape brush head.Lay flat to dry.

The Setting Puff cleaning instructions:

Hand wash gently using a gentle soap or cleanser and water, then rinse thoroughly. Lay flat to dry.
Share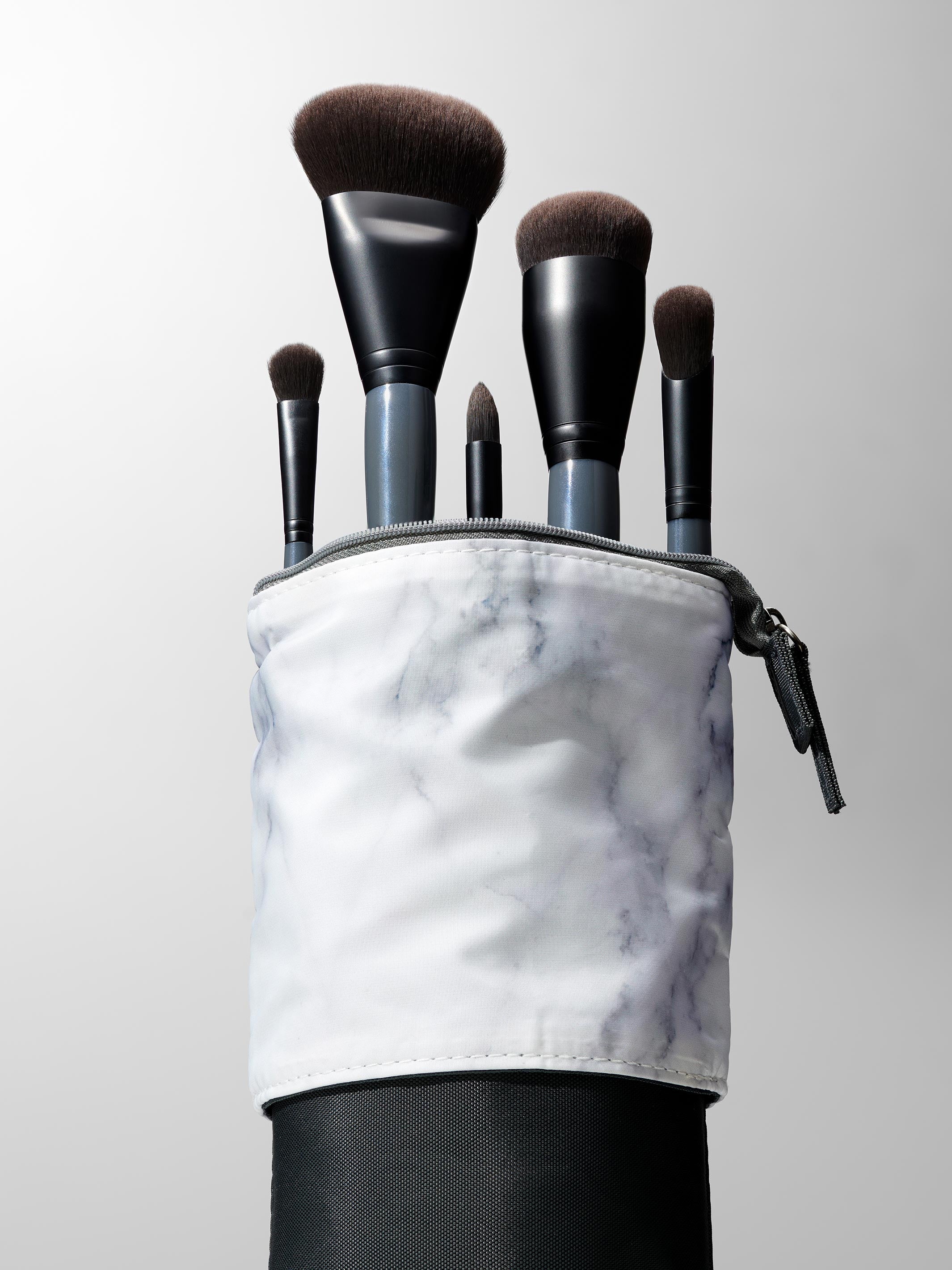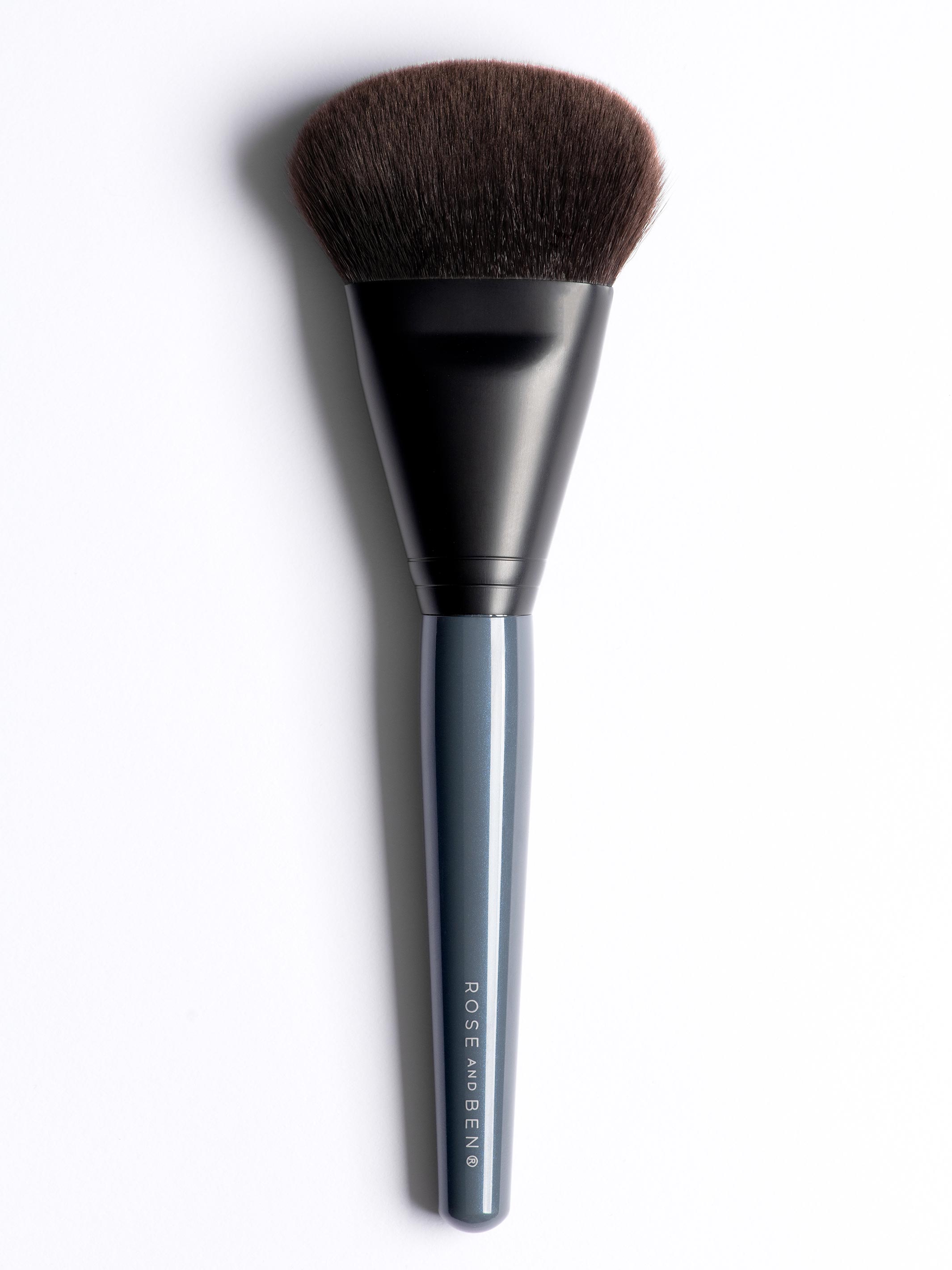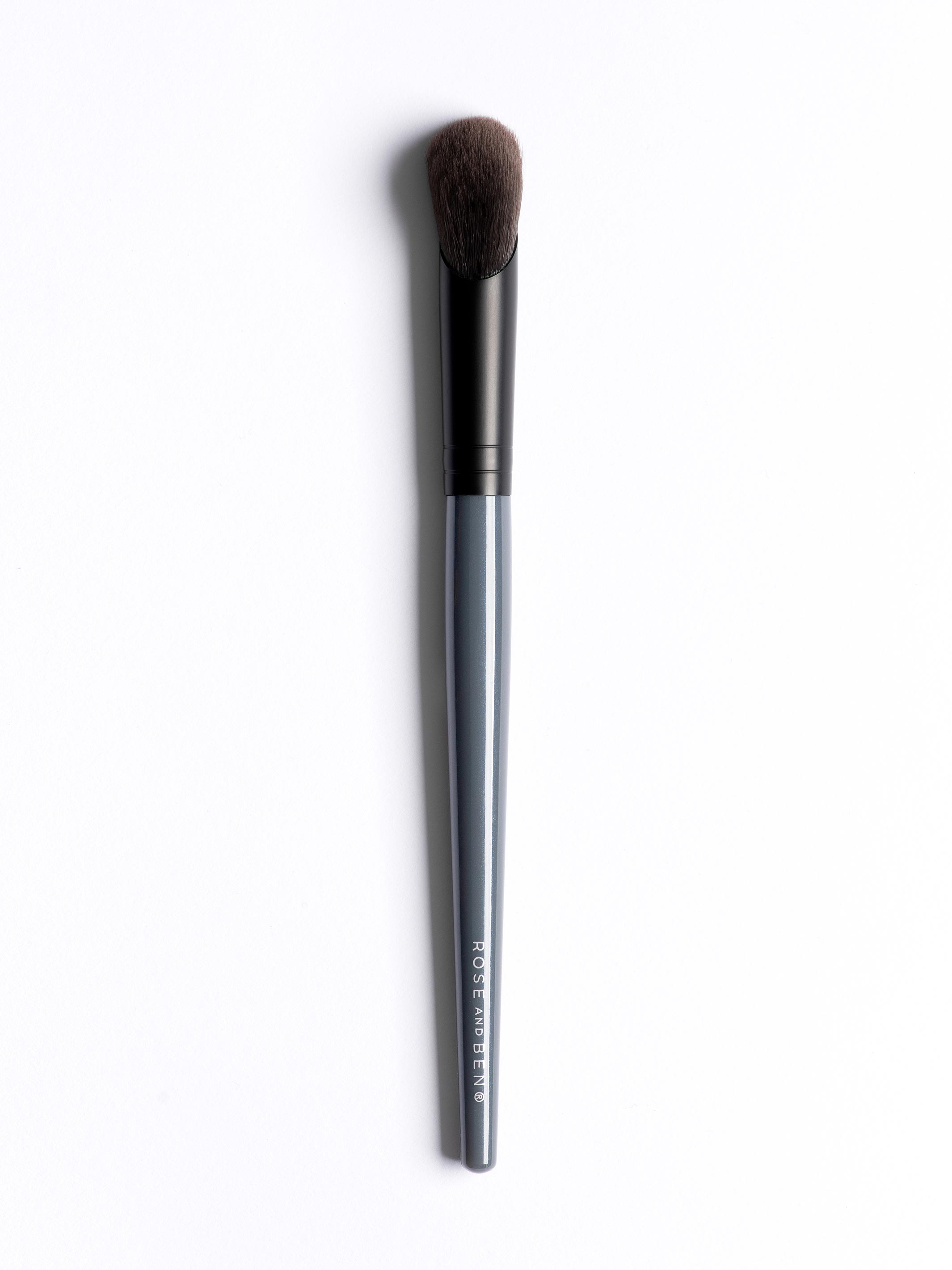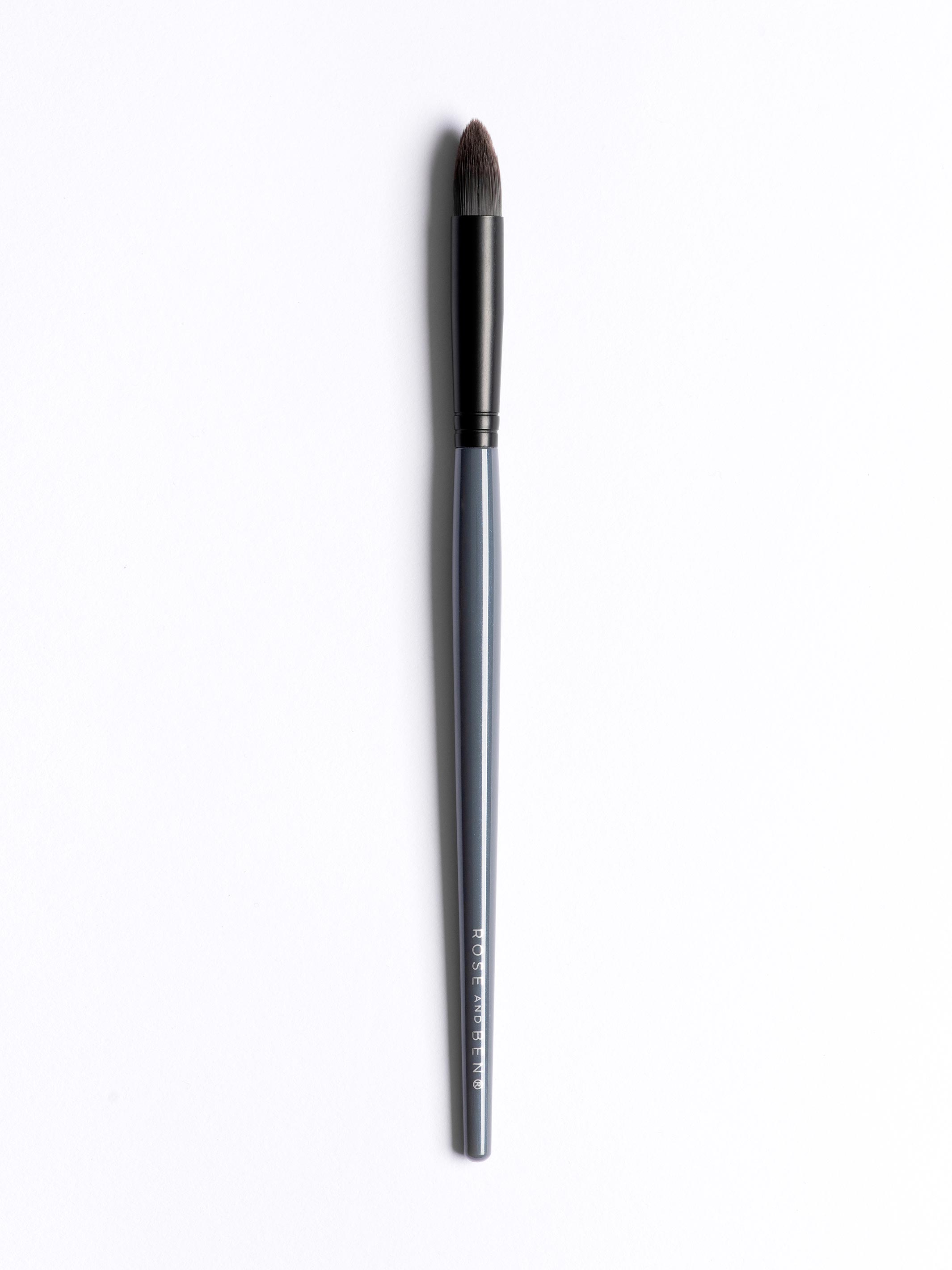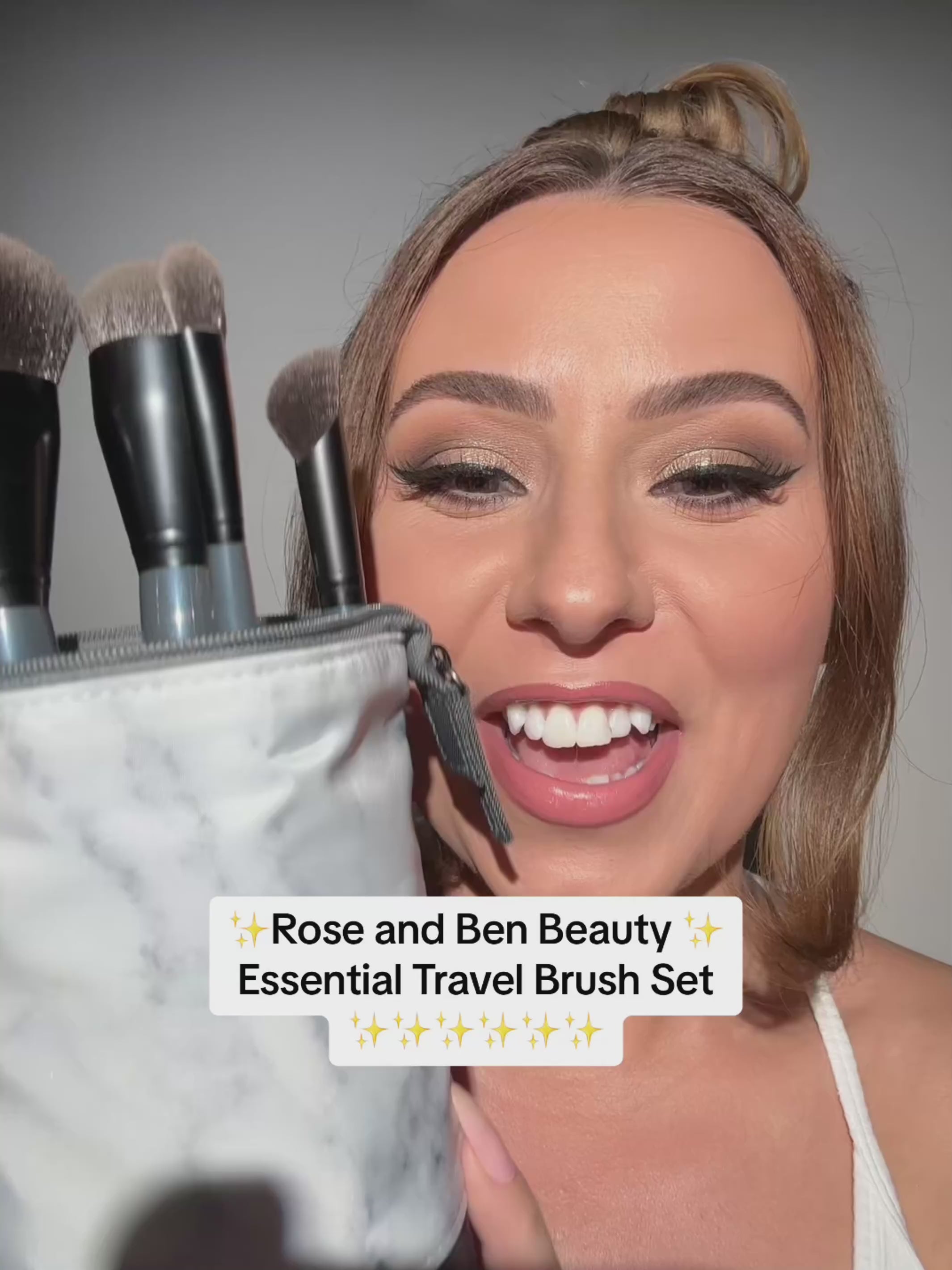 Trust the process
Handcrafted and cruelty-free, Rose and Ben Beauty makeup brushes are designed to heighten technique and explore the joy of makeup application.